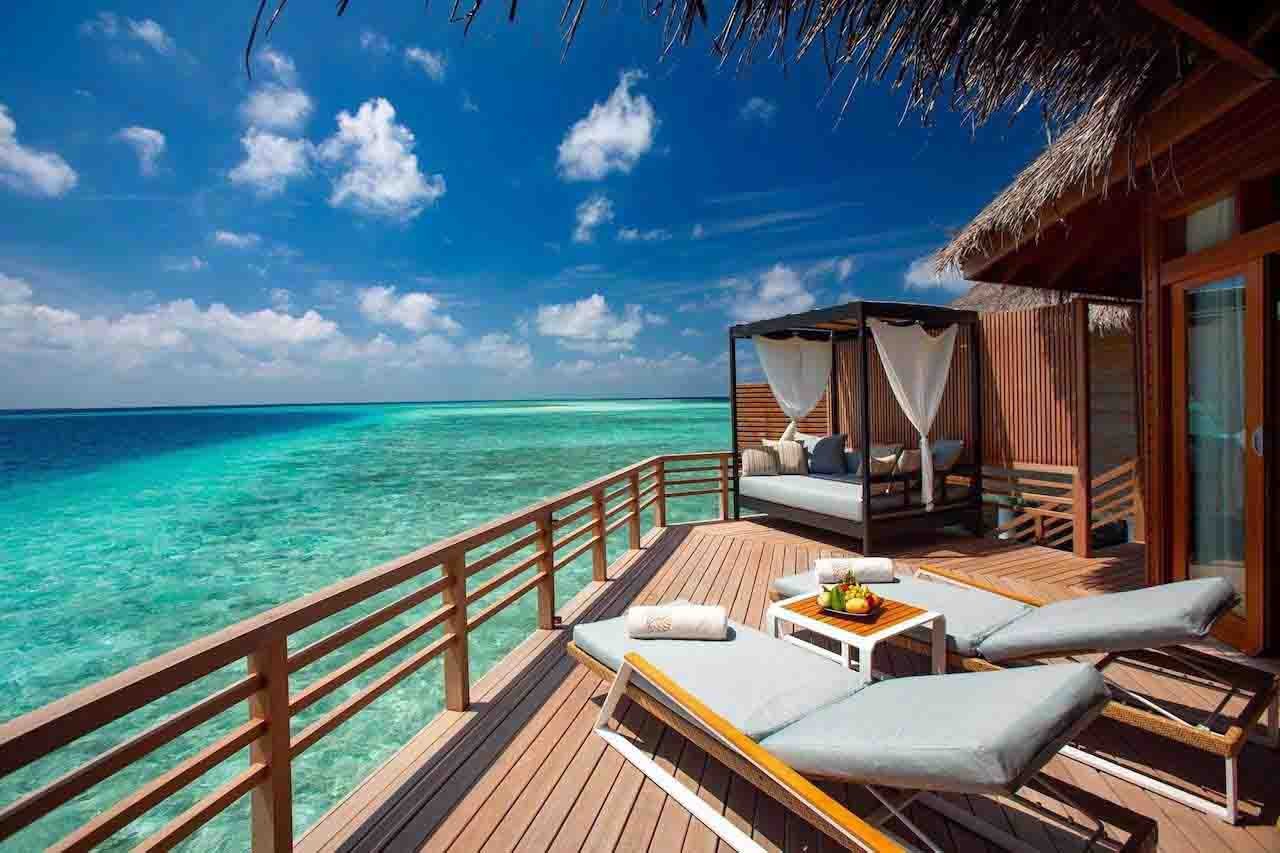 Tanzania is known for its incredible wildlife and natural beauty, and a luxury safari is an excellent way to experience this in style and comfort. A luxury safari typically includes luxurious accommodations, top-notch service, and exclusive access to some of Tanzania's most spectacular wildlife reserves.
There are several luxury safari options available in Tanzania, each offering a unique experience. Some of the most popular destinations for luxury safaris in Tanzania include the Serengeti National Park, the Ngorongoro Conservation Area, and the Selous Game Reserve.
During a luxury safari, you will typically stay in luxurious lodges or tented camps, with amenities such as private plunge pools, gourmet dining, and spa services. You will also have access to private game drives, led by experienced guides who can help you spot some of Tanzania's most iconic wildlife, including lions, elephants, giraffes, and zebras.
In addition to game drives, luxury safaris may also include activities such as hot air balloon rides over the Serengeti, guided walks and hikes, and cultural visits to local villages and communities.
While a luxury safari in Tanzania can be expensive, it offers an unparalleled level of comfort, luxury, and exclusivity. It is important to book with a reputable tour operator who has experience in luxury safaris and can provide the level of service and amenities that you desire.