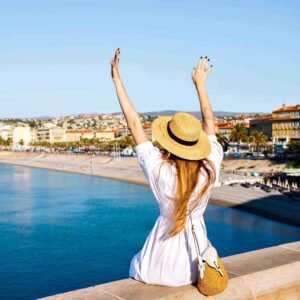 The cost of a safari in Tanzania can vary widely depending on several factors. Here are some of the key factors that can influence the cost:
Length of the Safari: The duration of your safari is one of the most significant factors in determining the cost. Generally, the longer the safari, the more expensive it will be. A typical safari in Tanzania can last anywhere from 3 to 14 days, depending on your interests and itinerary.
Type of Accommodation: The type of accommodation you choose can also significantly affect the cost of your safari. You can choose from a range of options, including budget campsites, mid-range lodges, and luxury tented camps. The more luxurious the accommodation, the higher the cost.
Group Size: The size of your group can also impact the cost of your safari. Most safari operators offer discounts for larger groups, so the cost per person can be lower if you travel with a bigger group.
Time of Year: The time of year you visit Tanzania can also affect the cost of your safari. Peak season (June to September and December to February) is typically more expensive than the low season (April to May and November), as demand is higher.
Activities: The specific activities you include in your itinerary can also affect the cost of your safari. For example, if you choose to go hot air ballooning or trekking, you can expect to pay more than if you stick to traditional game drives.
It's worth noting that the cost of your safari may also include park fees and conservation fees, which can range from $50 to $100 per person per day. These fees go towards supporting conservation efforts in Tanzania's national parks and reserves.
I hope this helps provide you with a better understanding of the cost of a safari in Tanzania.